Various Characters designed for companies or individuals.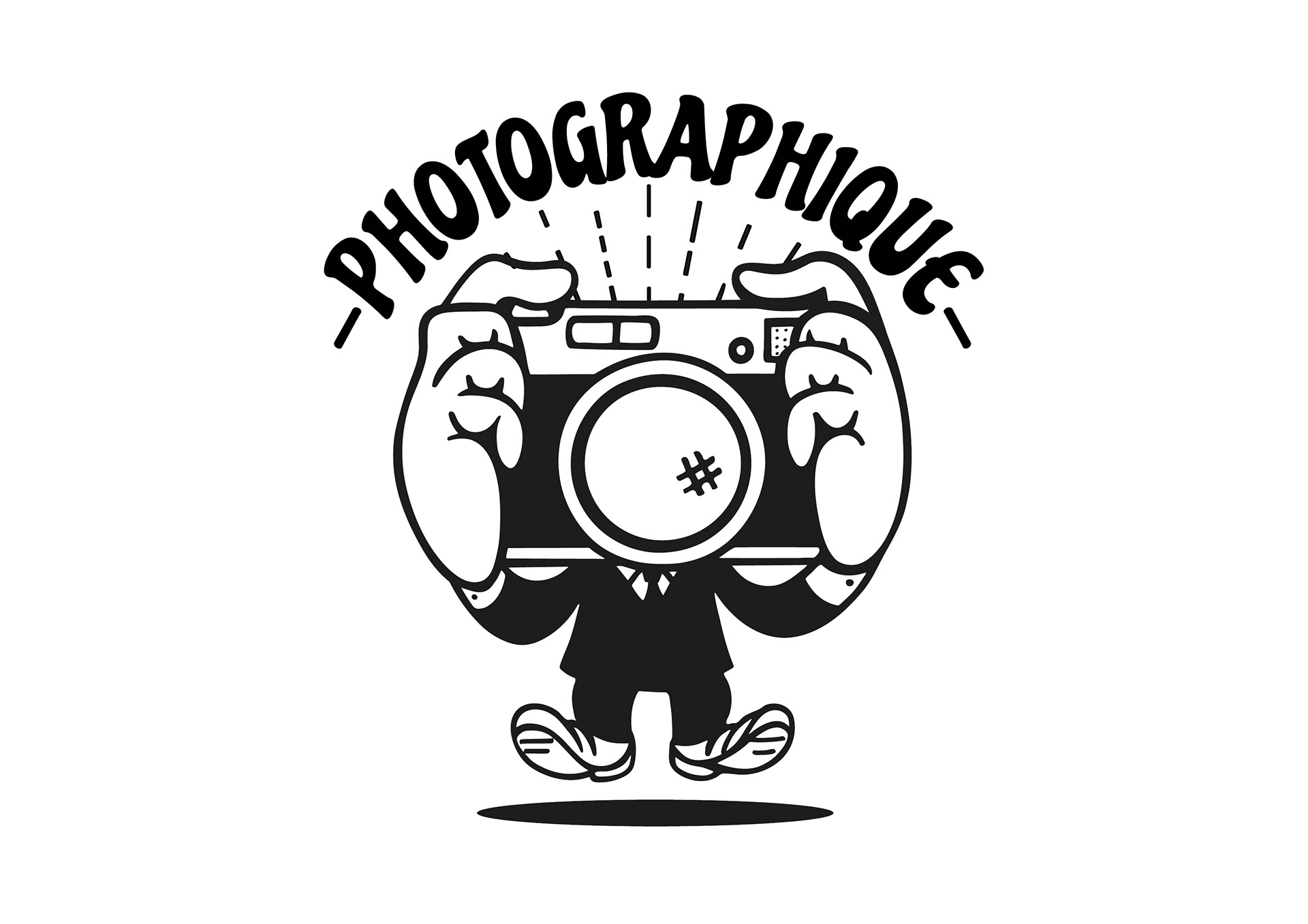 DESIGN FOR Photographique camera shop.
DESIGN FOR BRING THE PAINT FESTIVAL.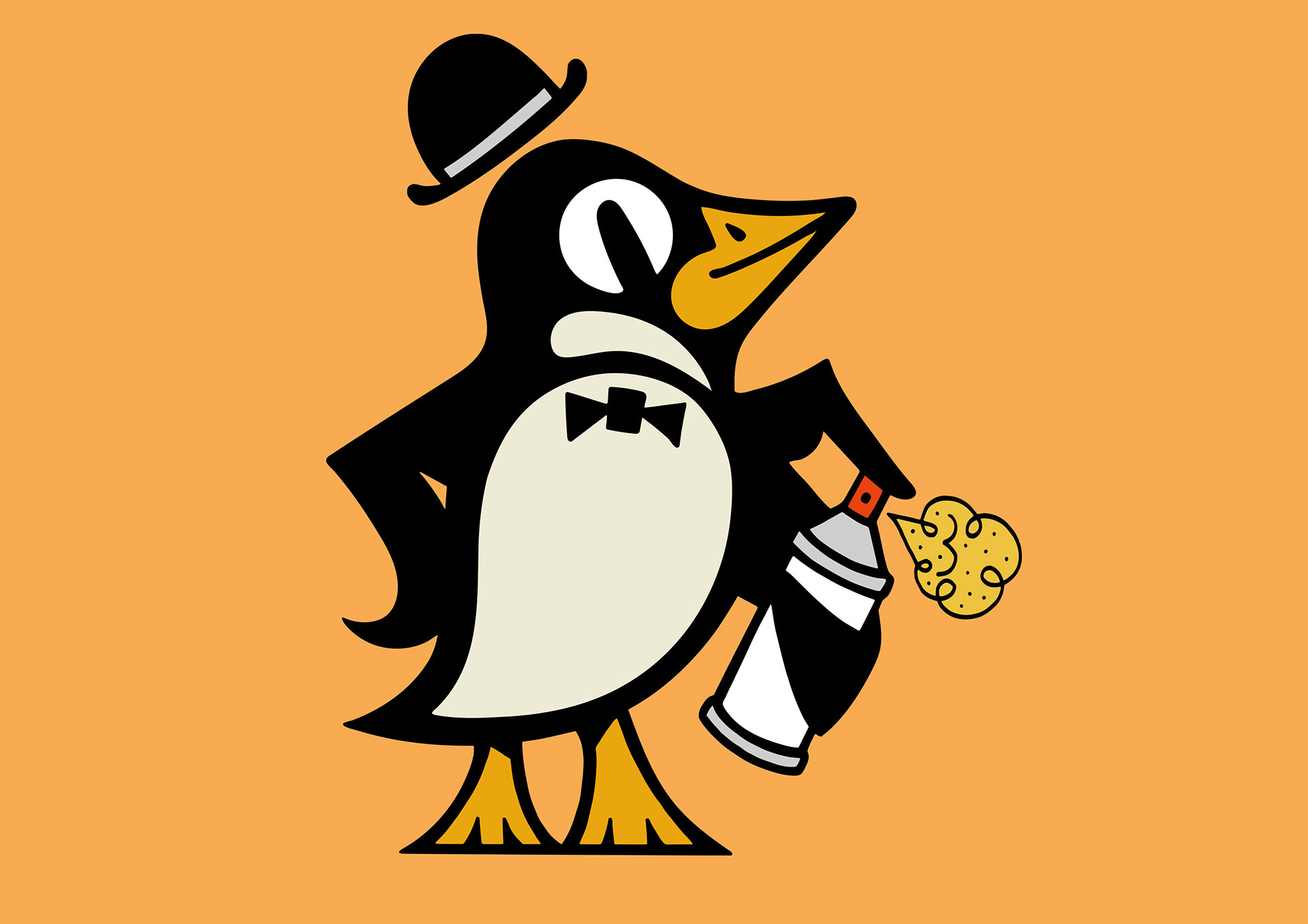 Redesign of classic Penguin logo for book launch.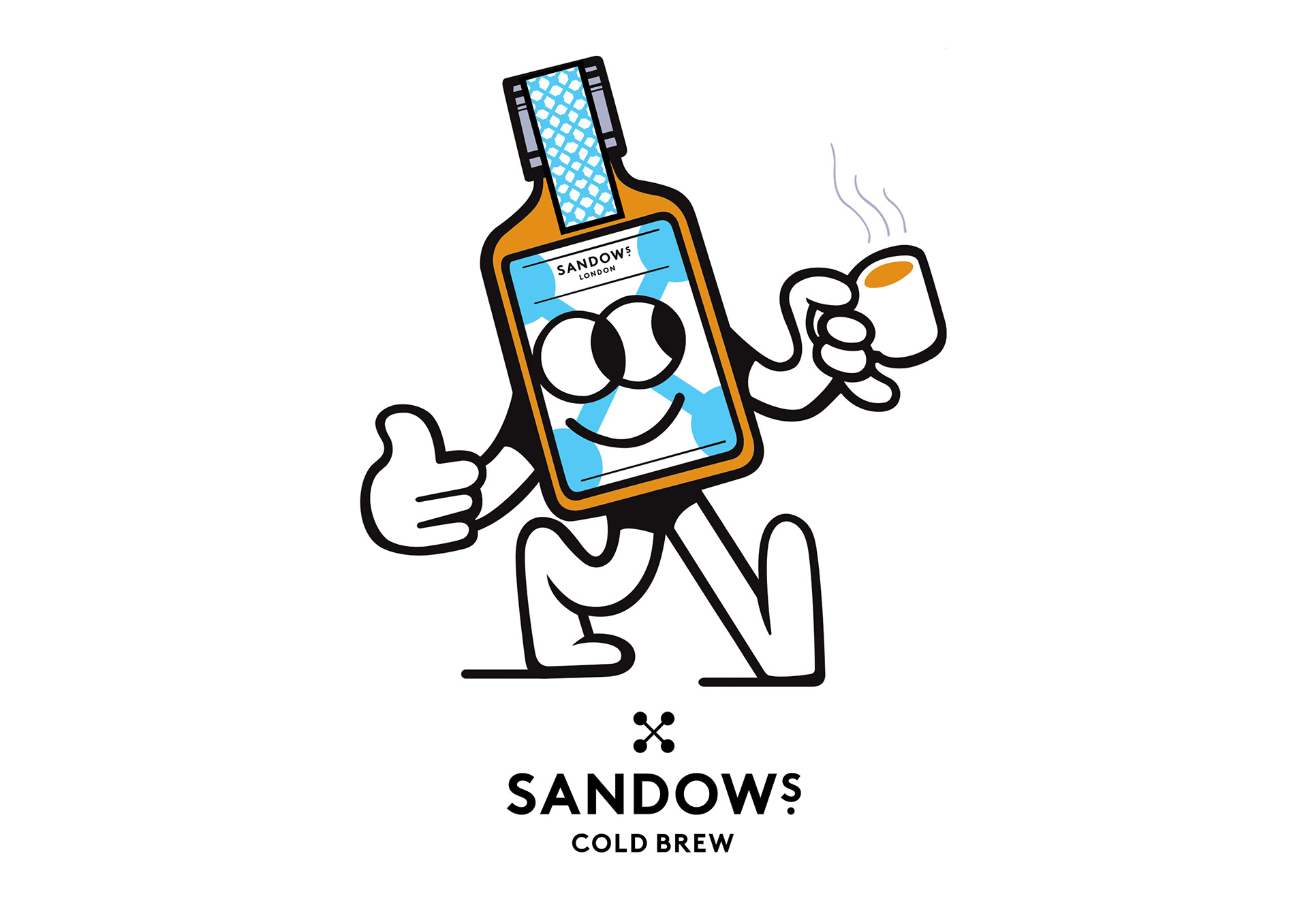 Logo for SANDOWS COLD BREW COFFEE.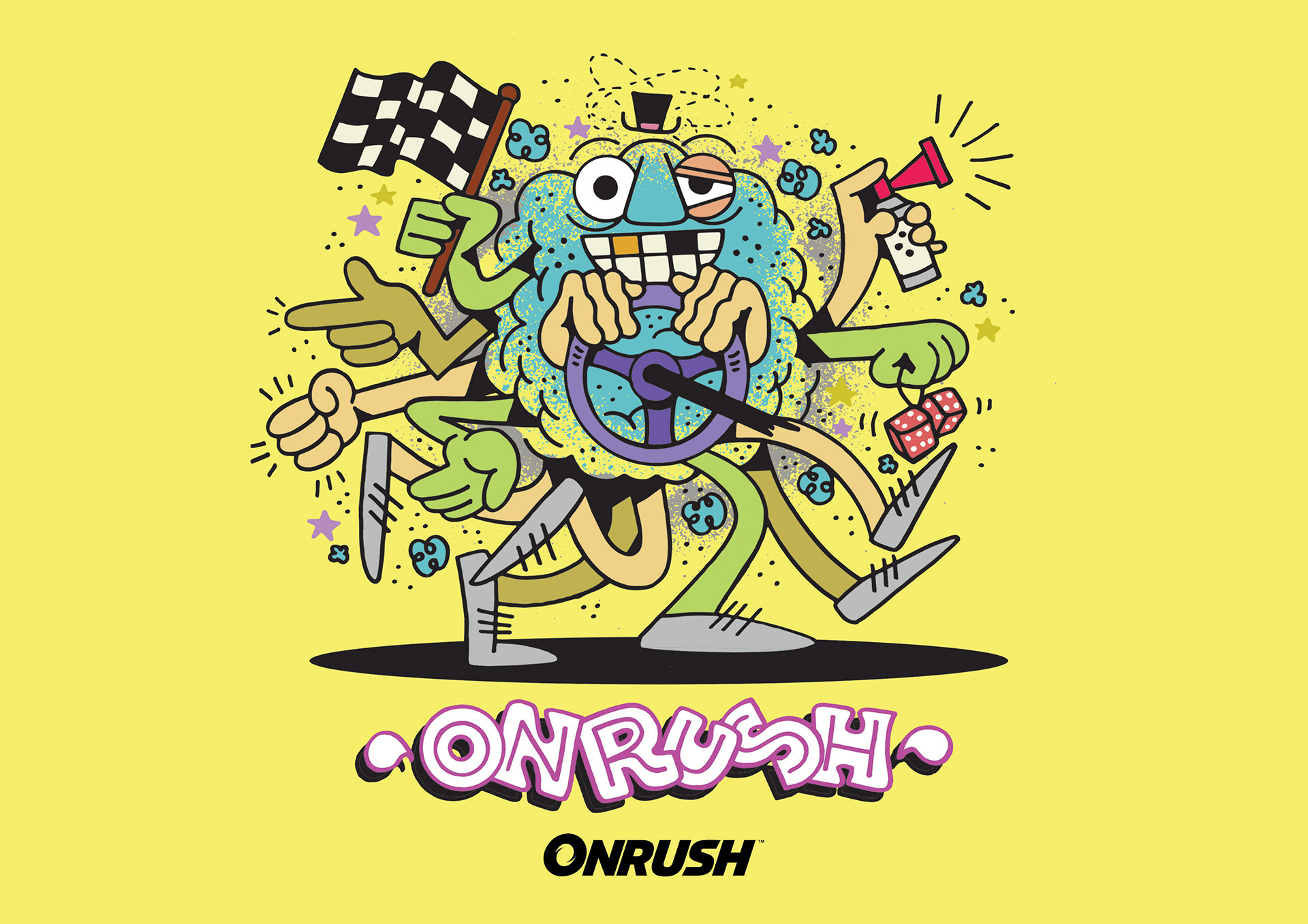 DESIGN FOR ONRUSH Computer game.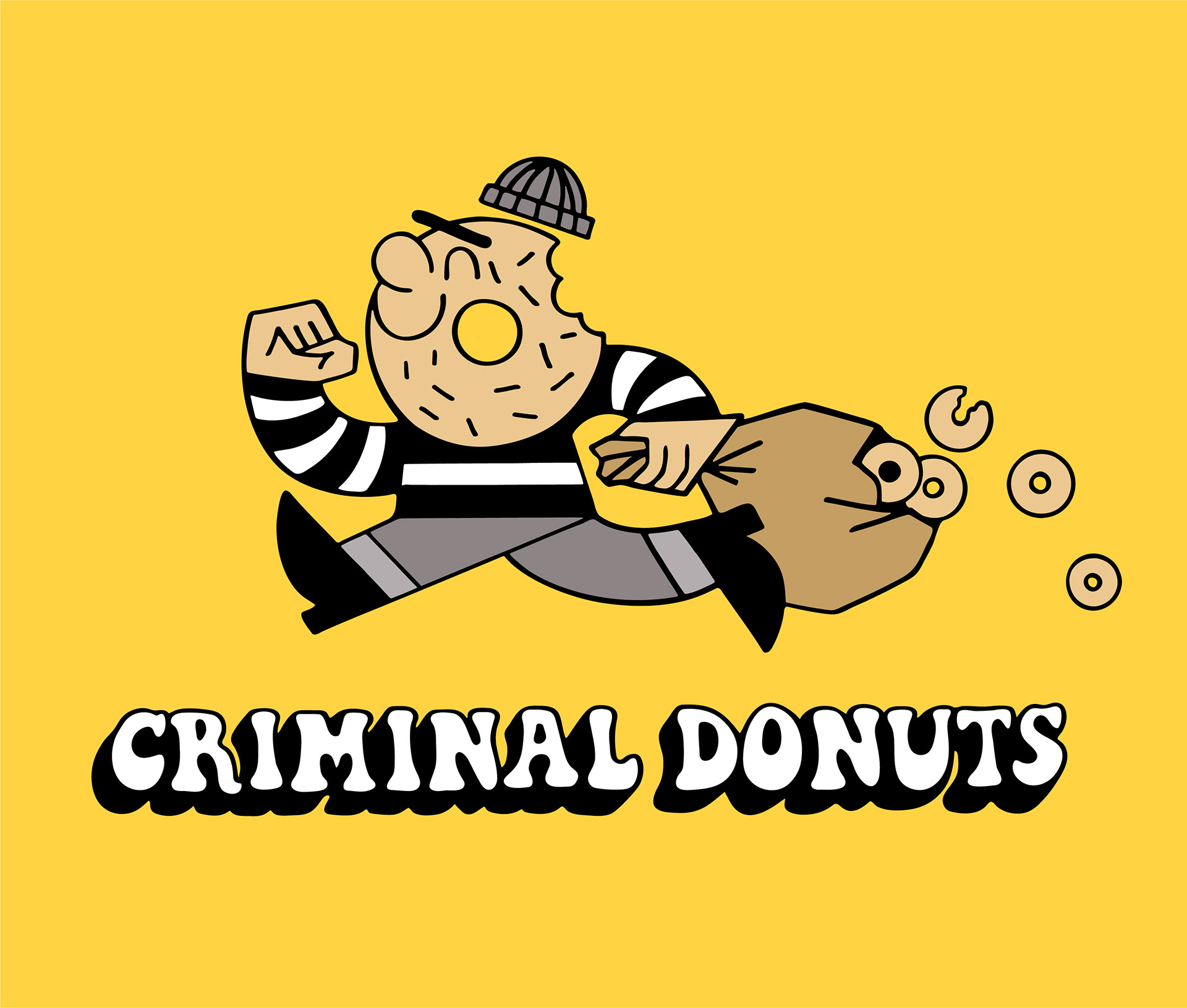 DESIGN FOR CRIMINAL DONUTS.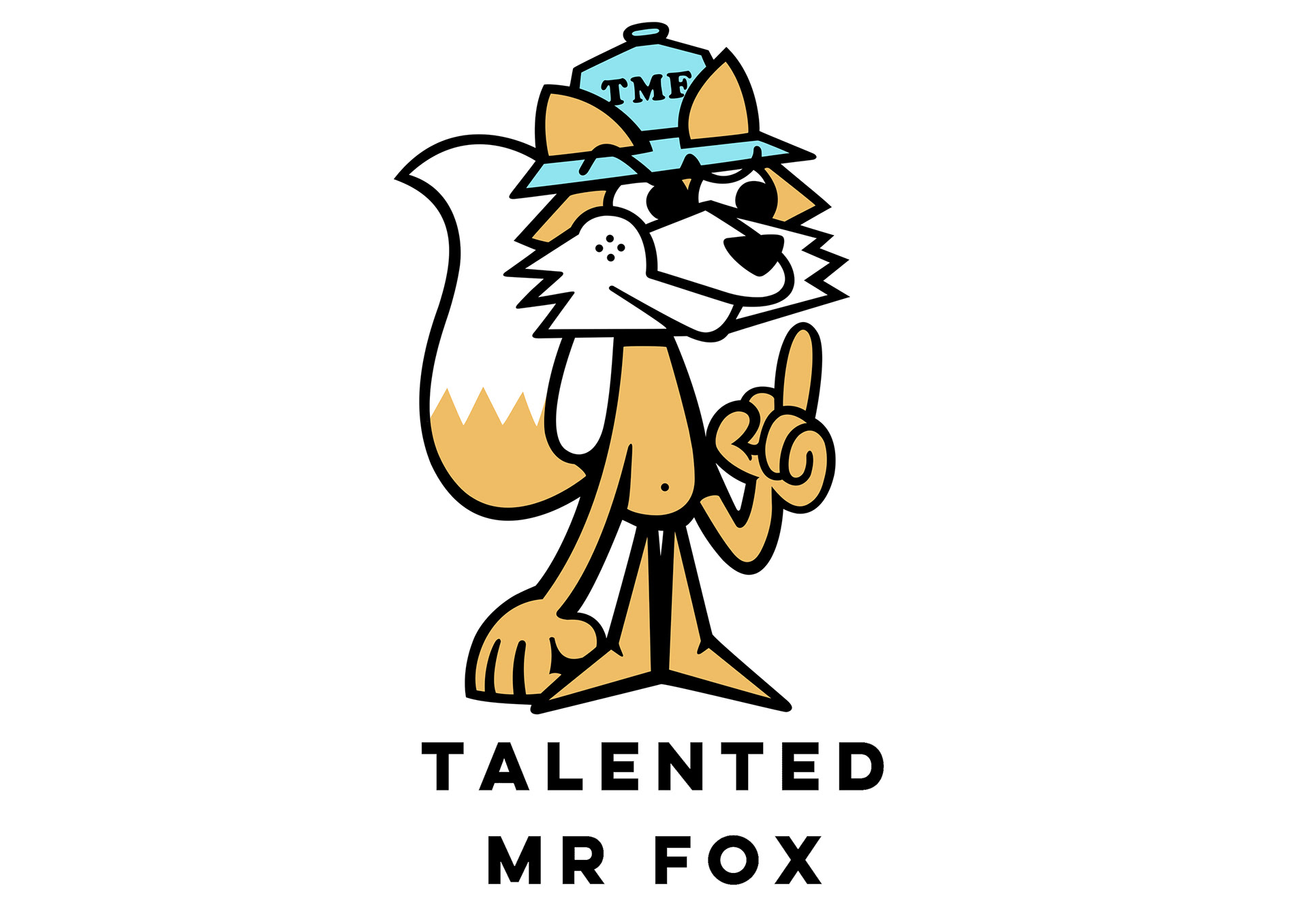 Logo for COCKTAIL COMPANY TALENTED MR FOX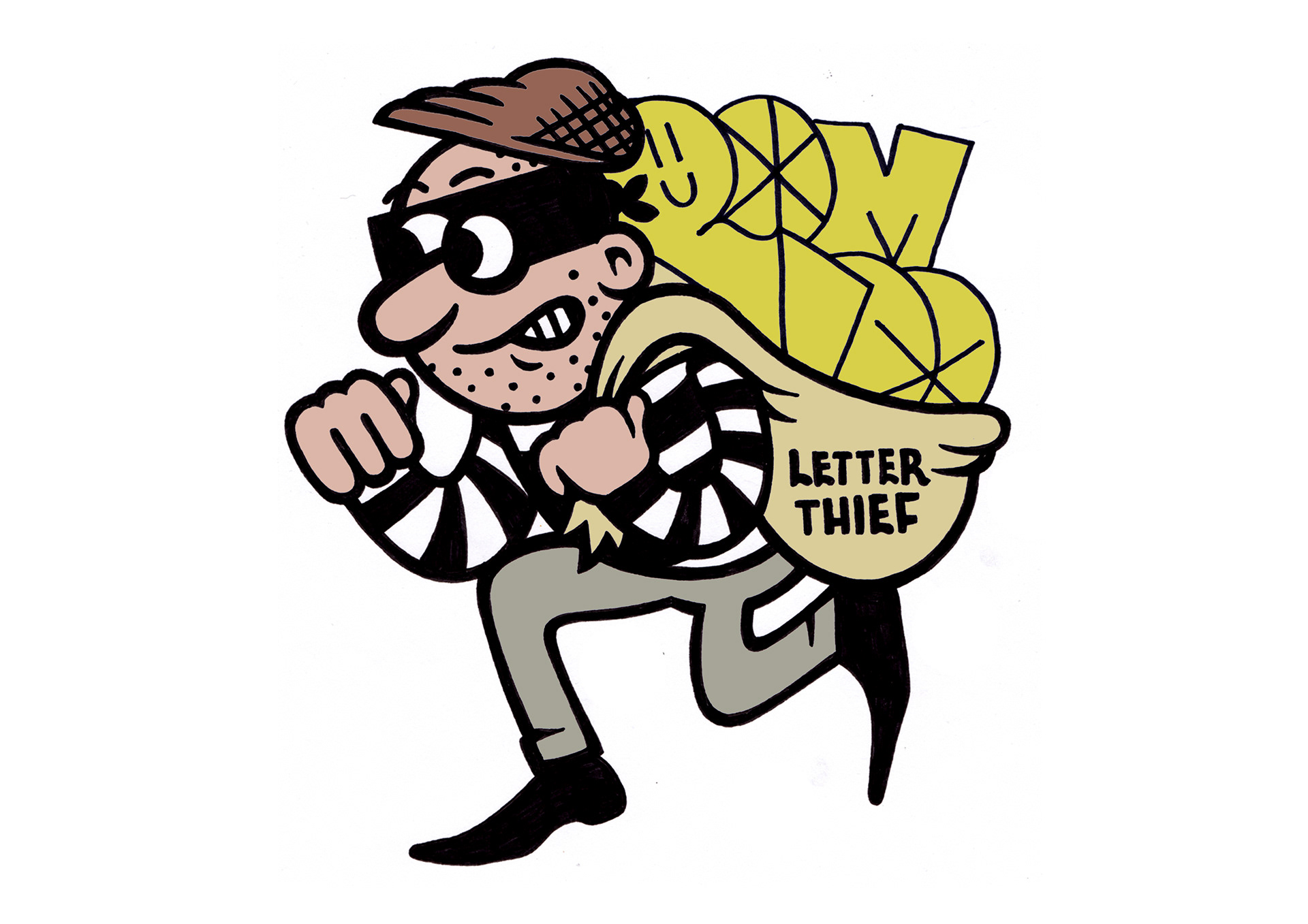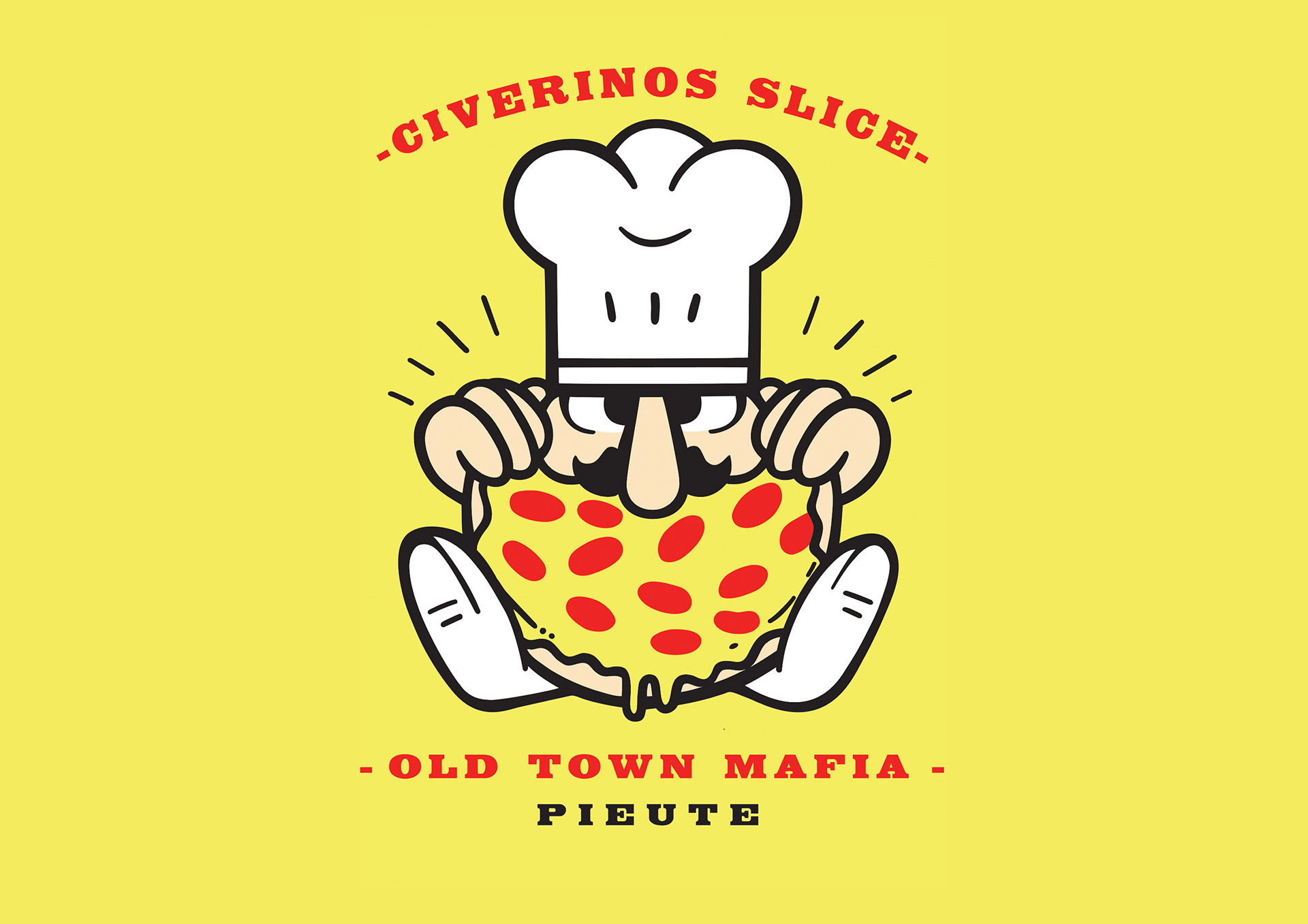 LOGO FOR PIEUTE/CIVERINOS collaboration.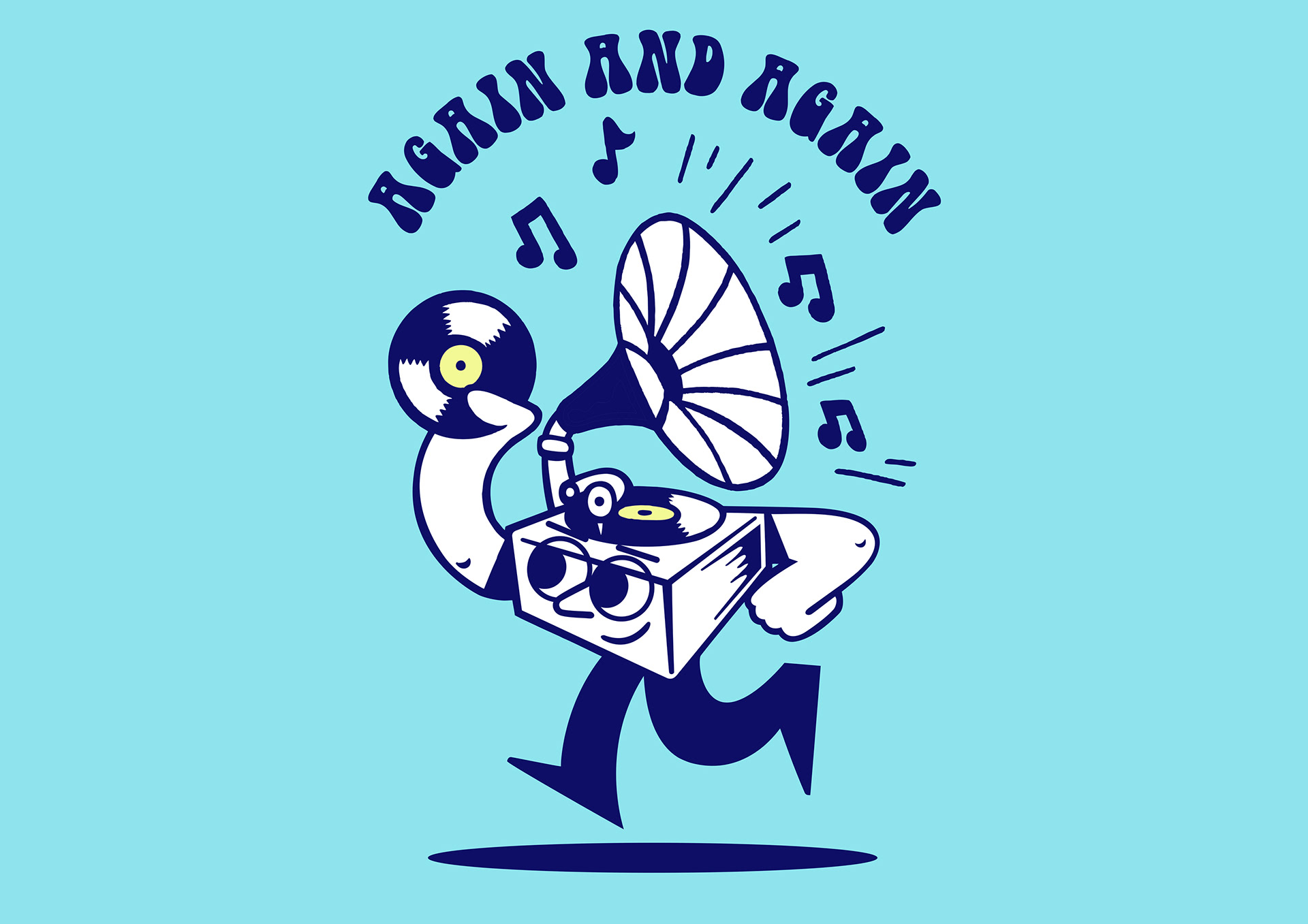 SCREEN-PRINT FOR OUTLOOK FESTIVAL.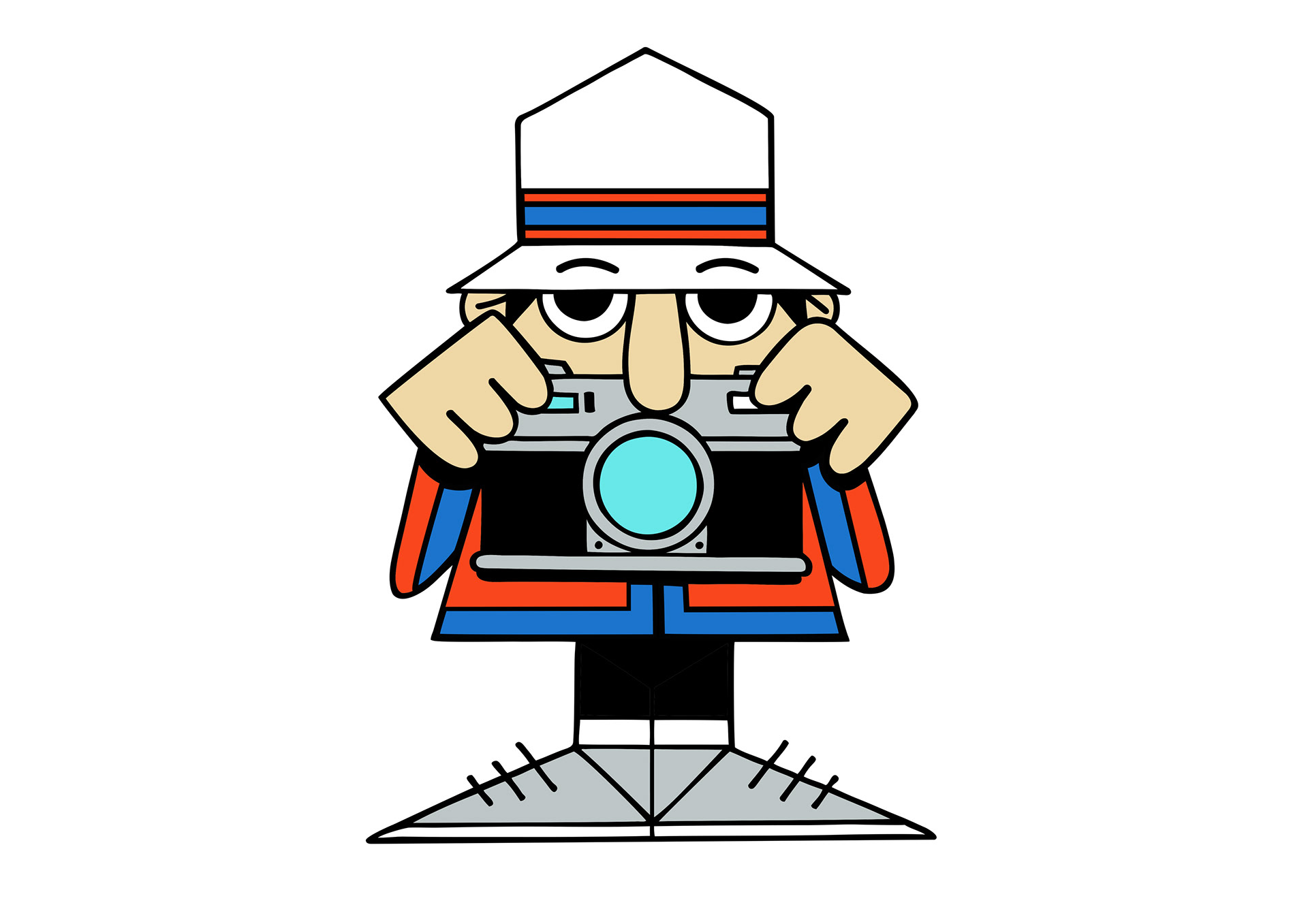 Logo for photographer Anis Ali.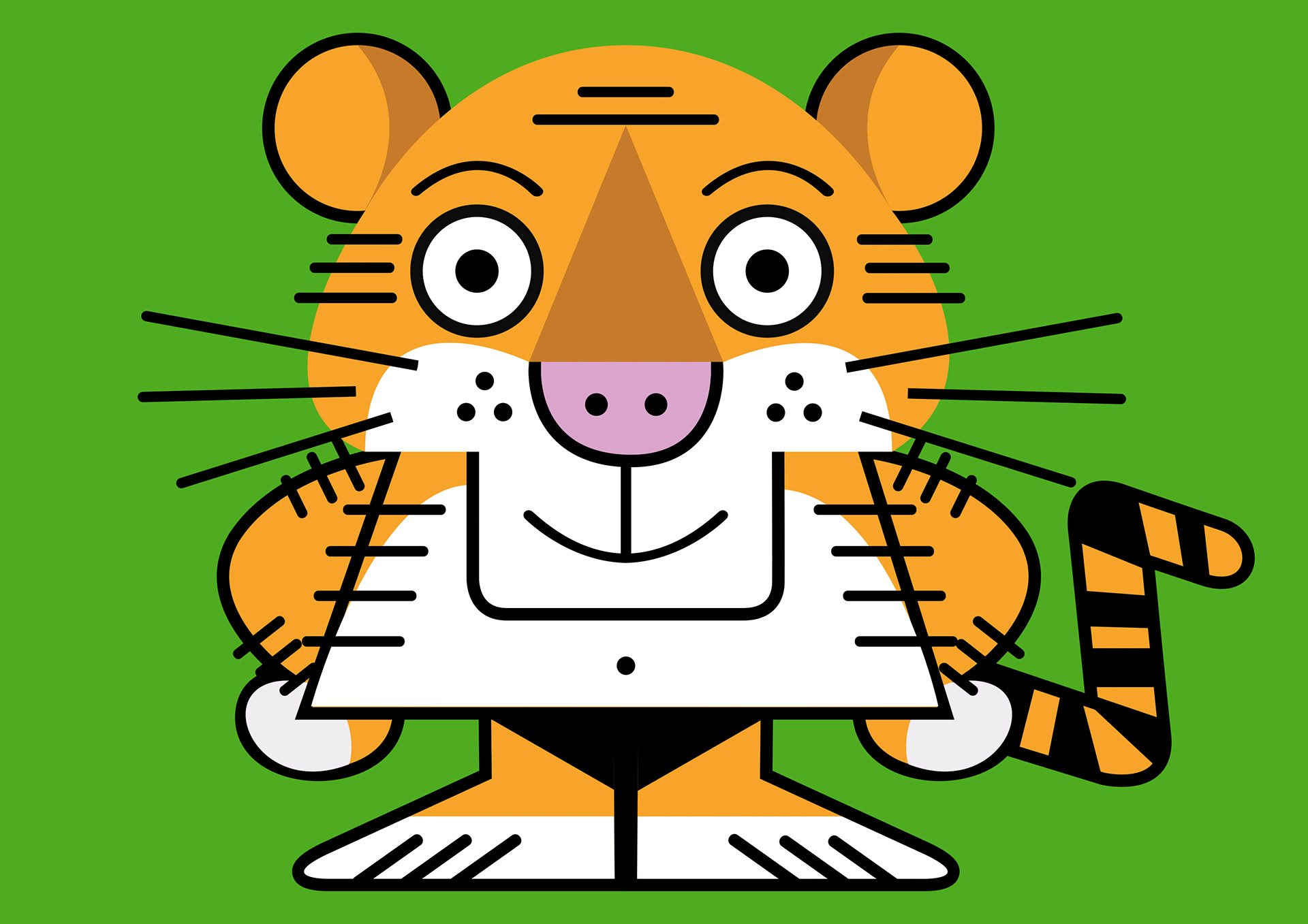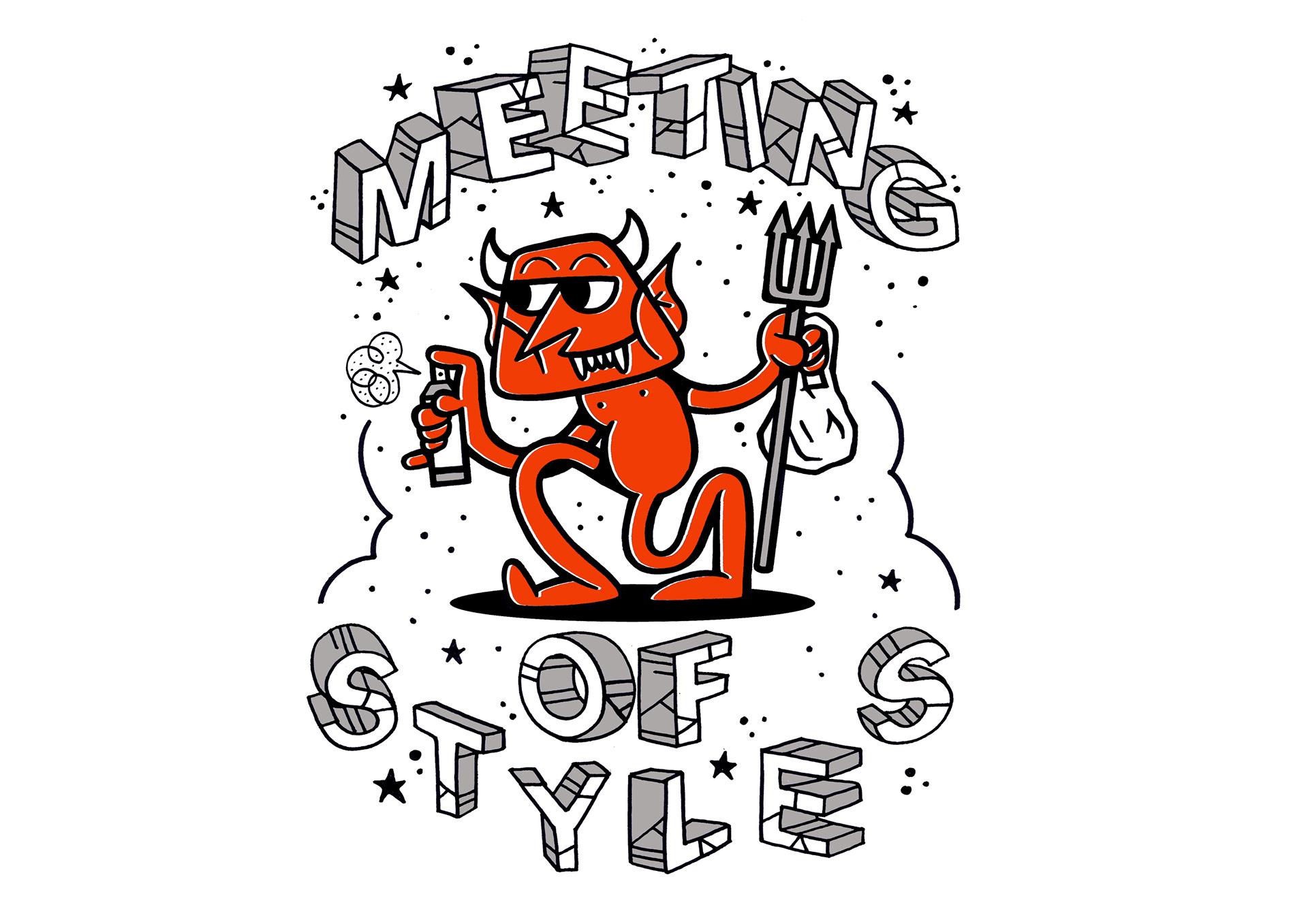 MEETING OF STYLES LONDON POSTER.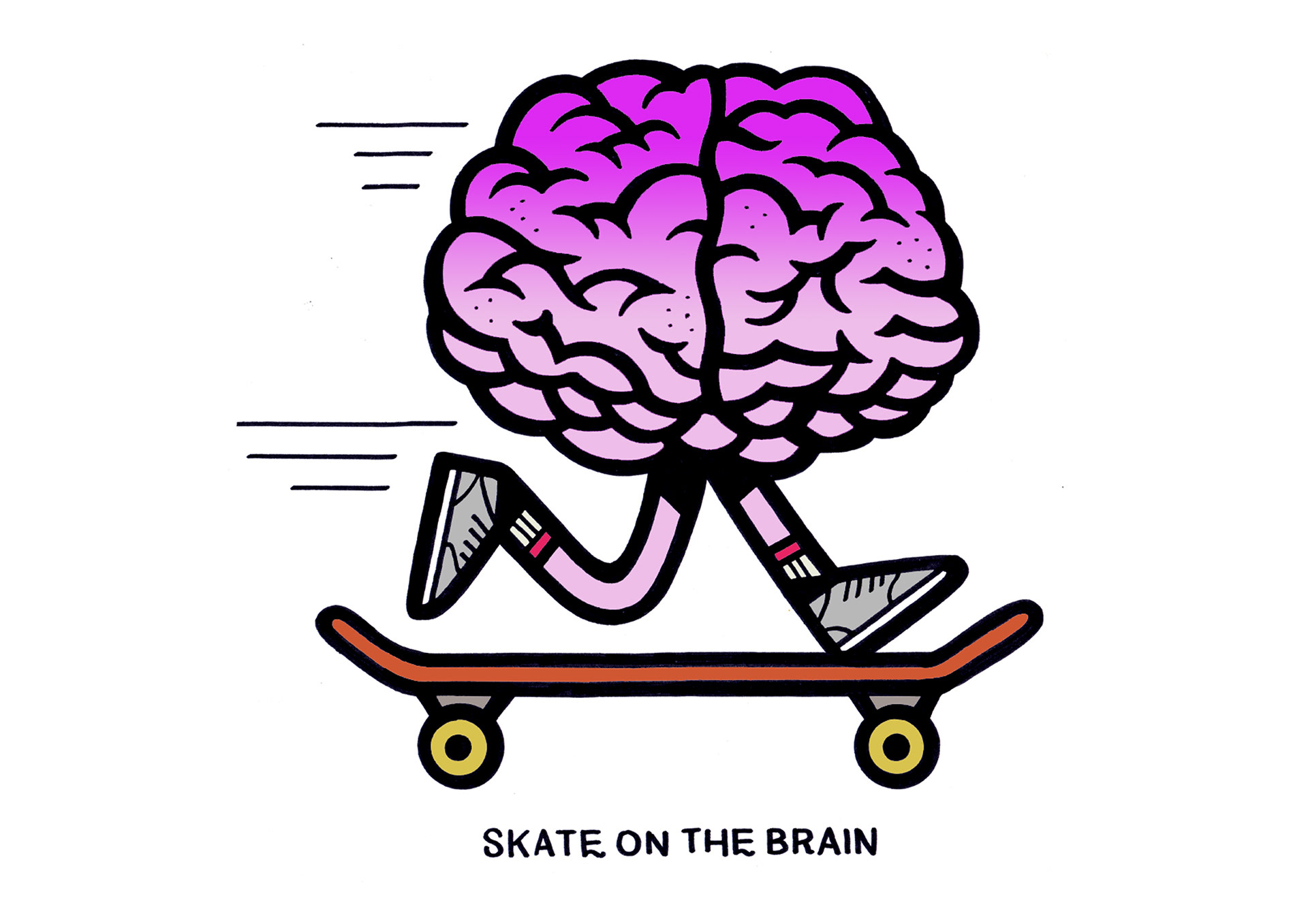 DESIGN FOR VANS for a shoe signing.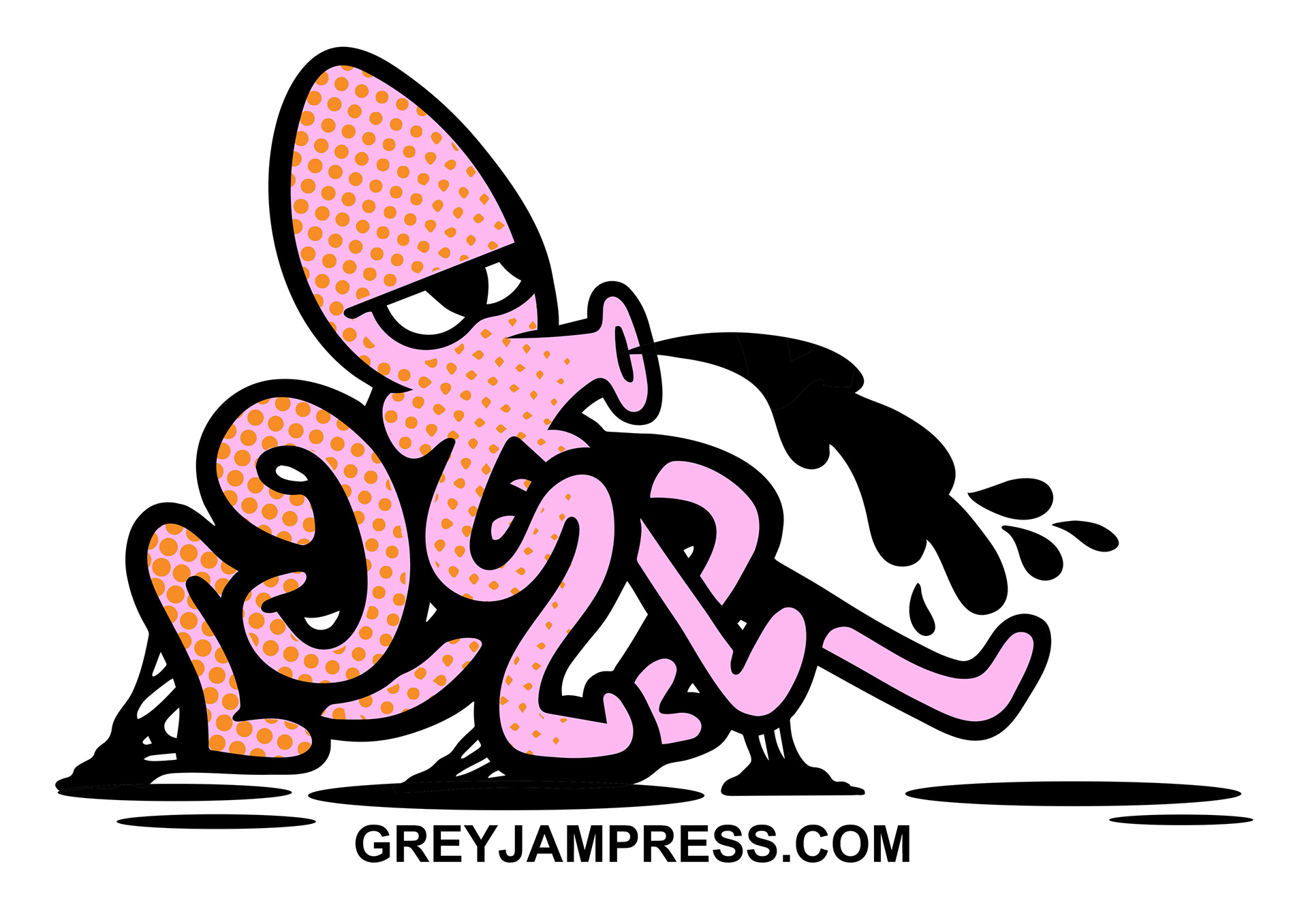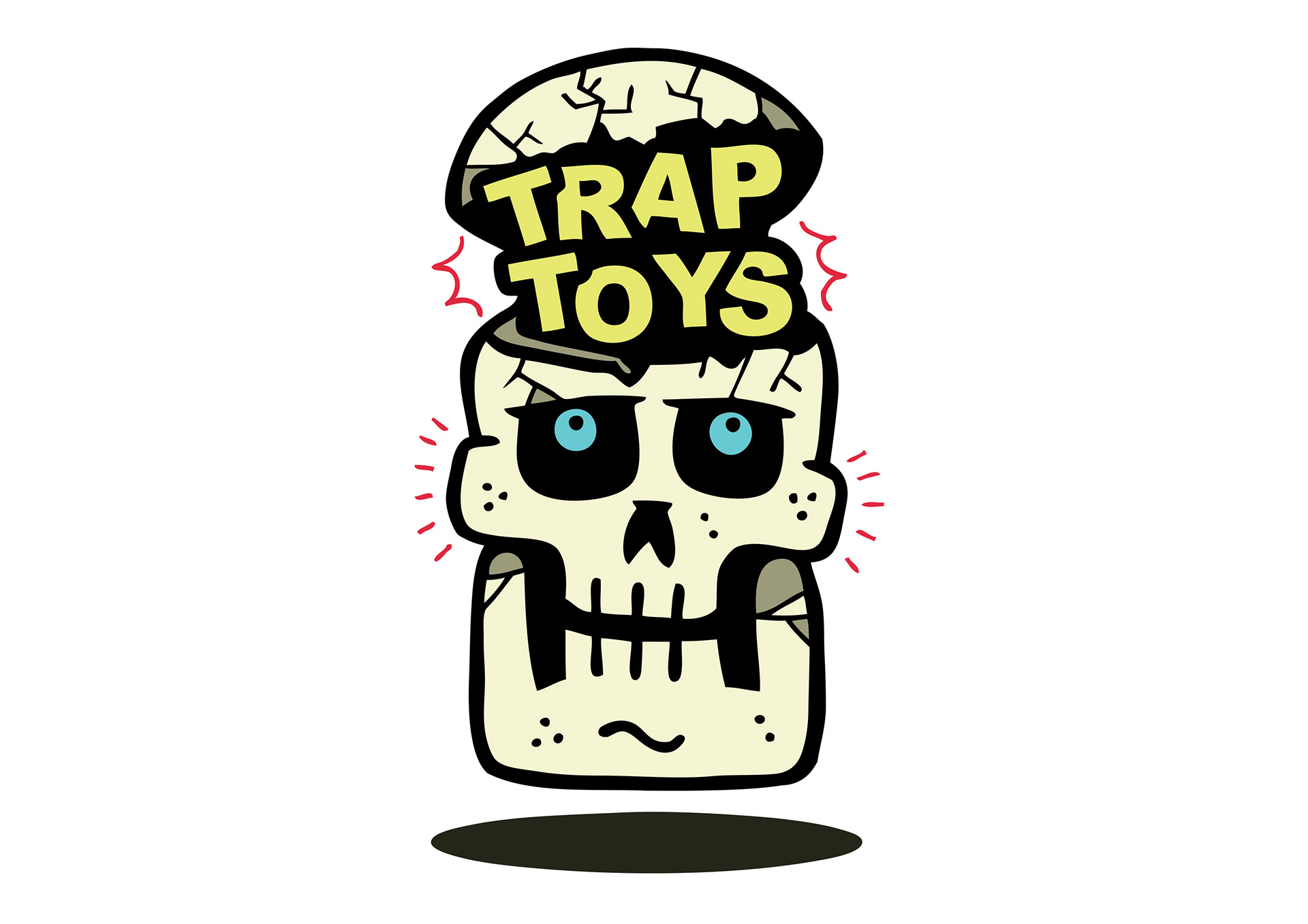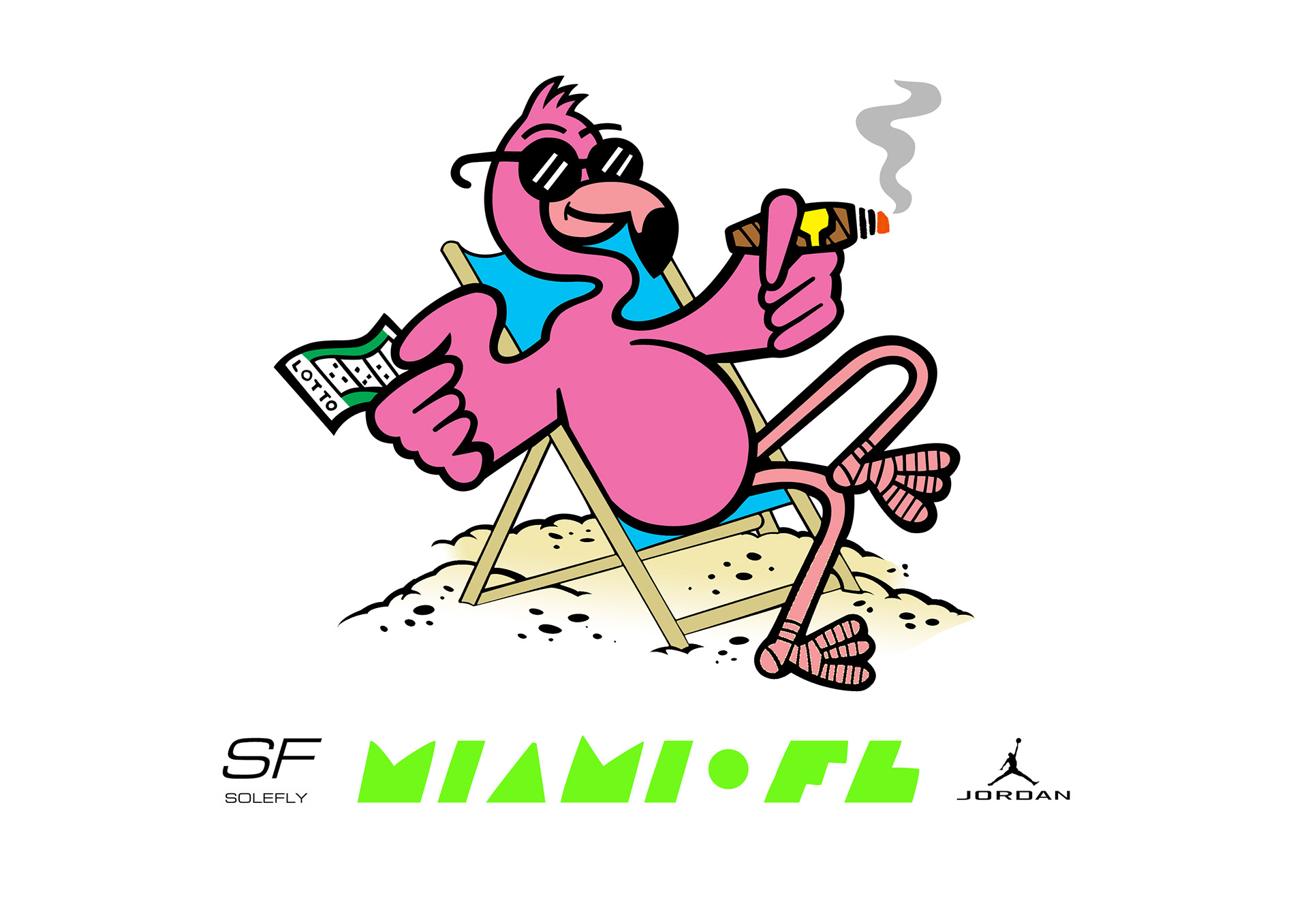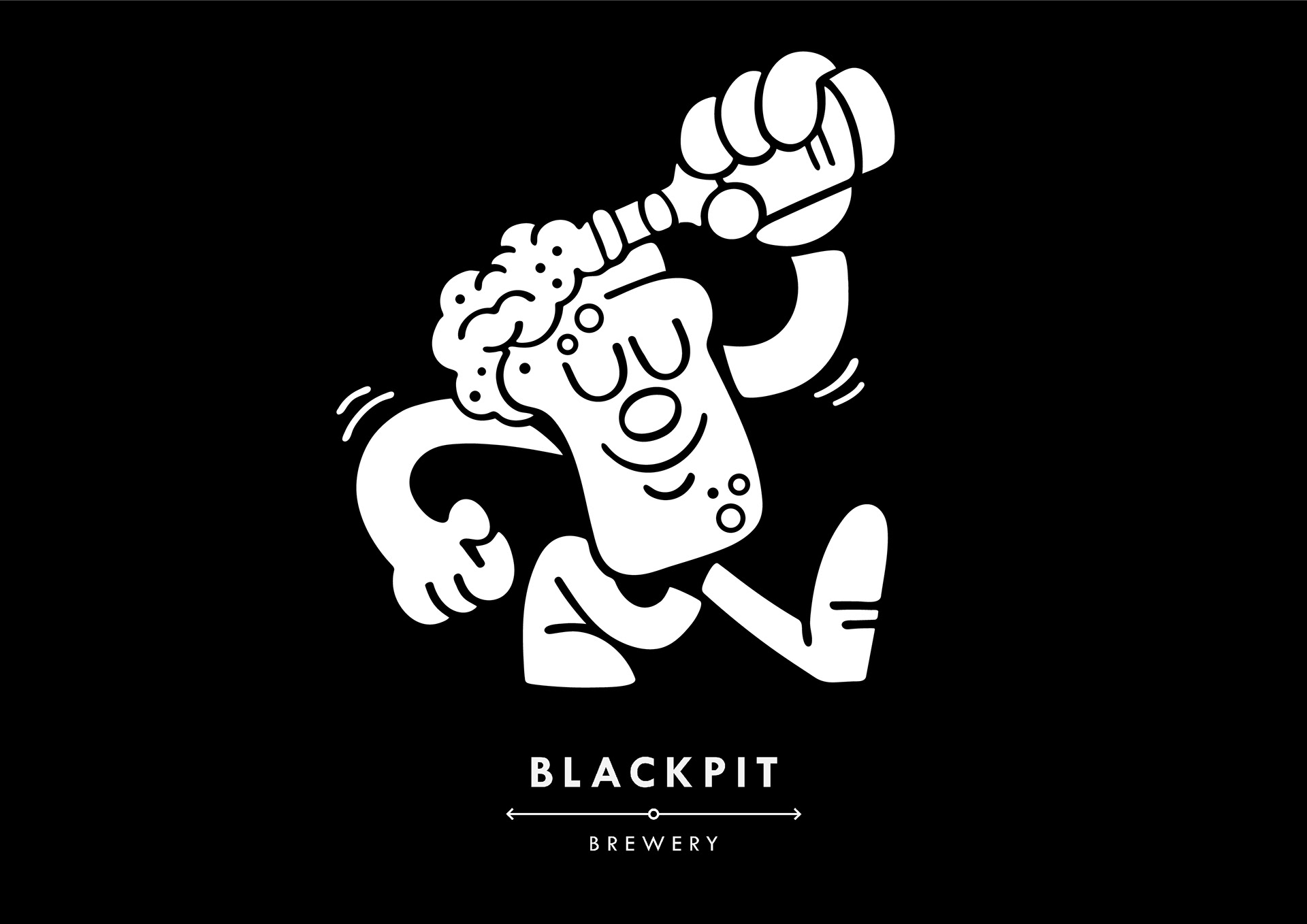 T-shirt Design for BLACKPIT Brewery.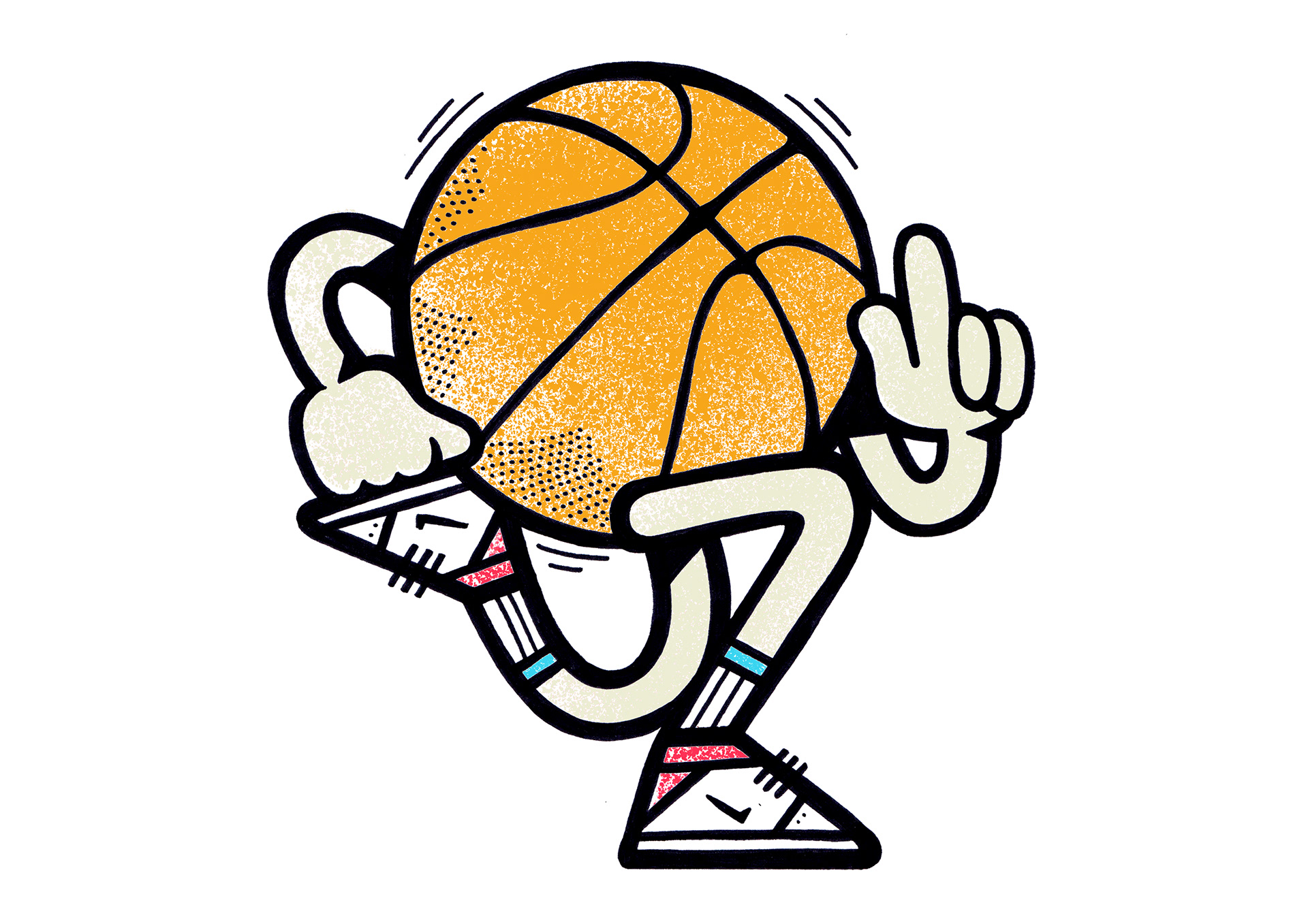 CHARACTER FOR MOOSEY GALLERY.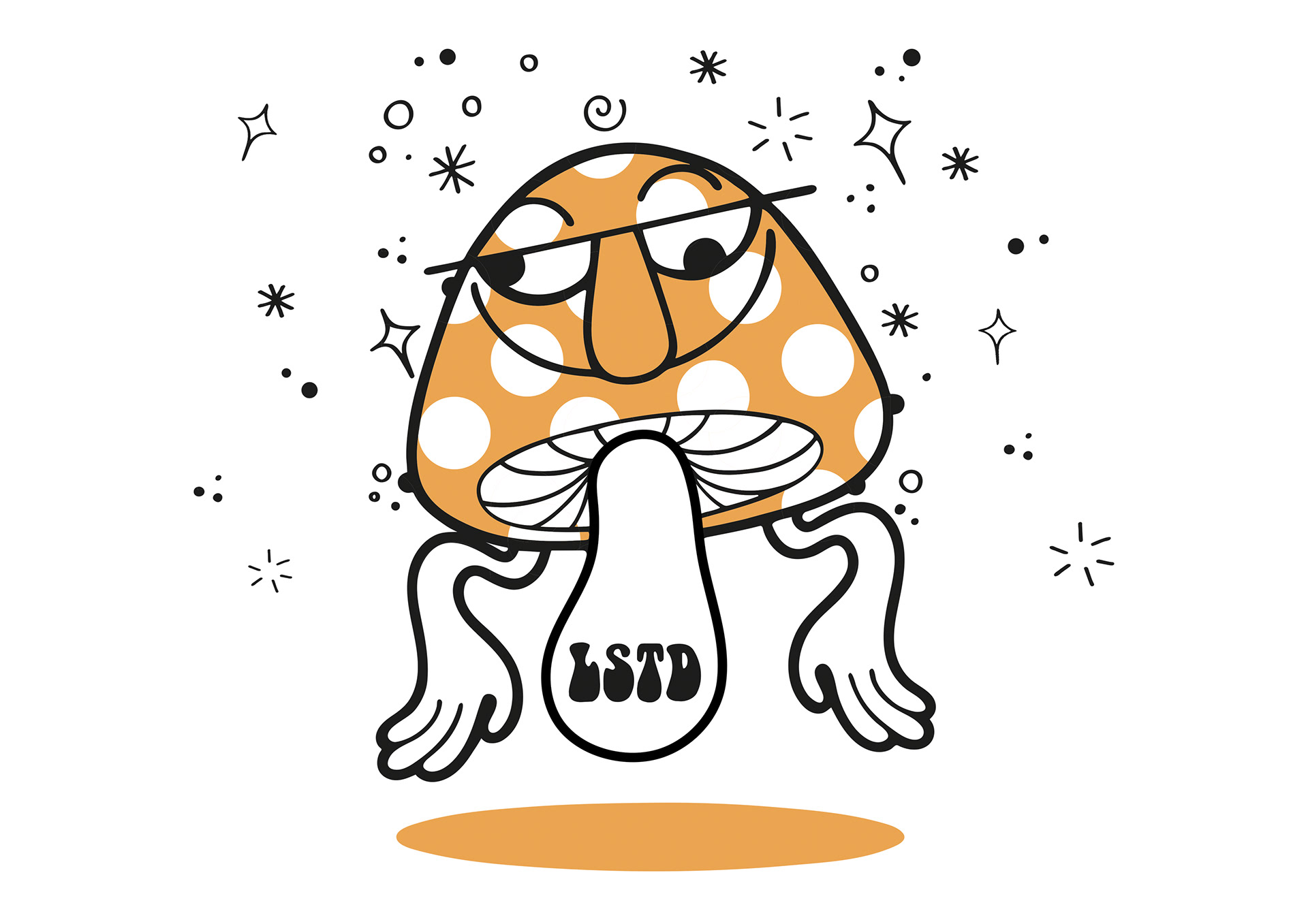 Screen-print design for LOVE Saves The day festival.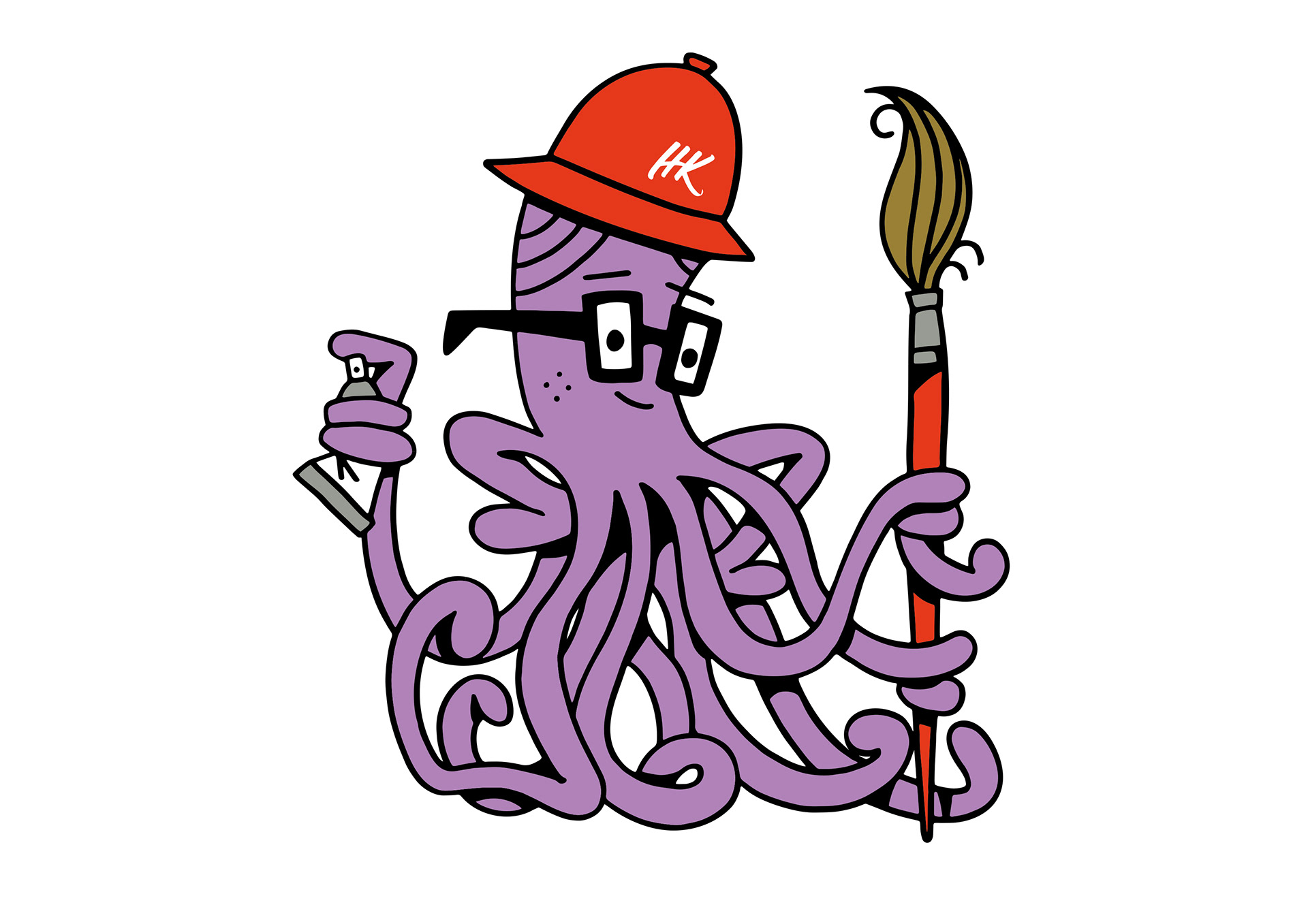 poster DESIGN FOR HKWALLS.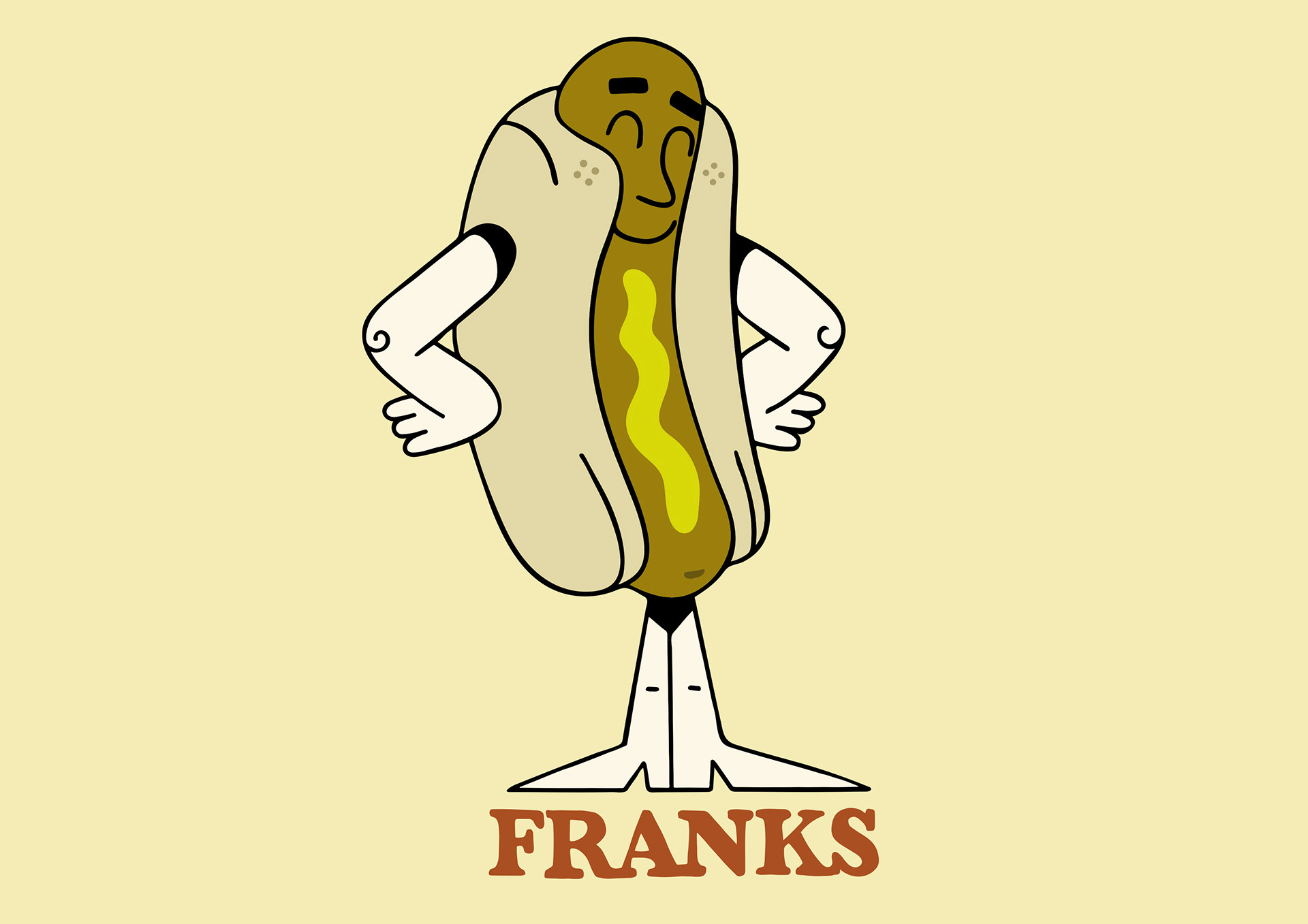 DESIGN FOR Franks Hot dogs.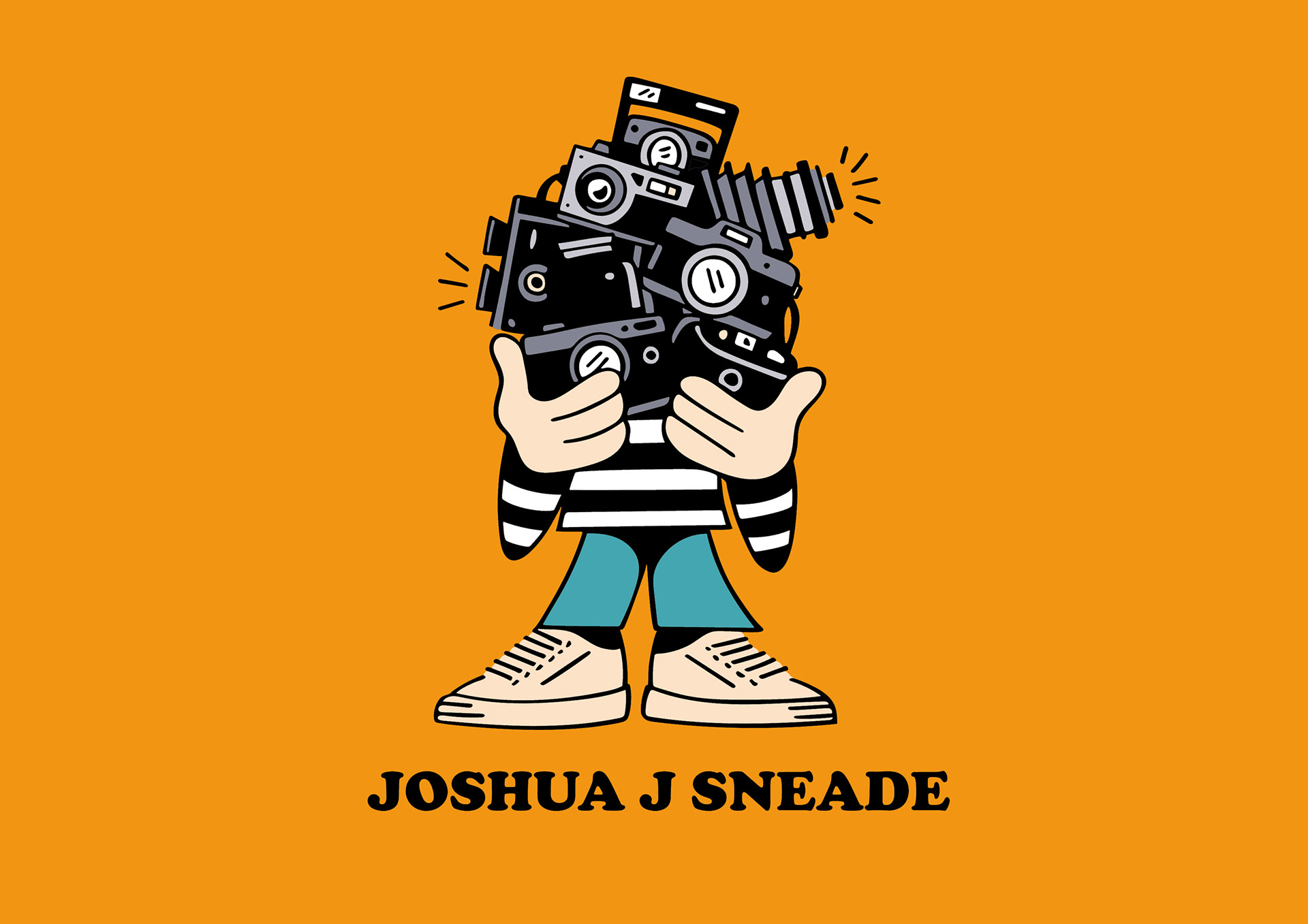 DESIGN FOR JOSHUA J SNEADE.